When I was a kid, we moved every year as we followed my father's work. My mother packed up and unpacked more places than I can count. But one of the ways that she made that transition easier for my brothers and me was to find each new city's local library and take us down there. Libraries offered a familiarity that new landscapes and street maps did not. In the library, I could find my favourite authors, find new ones, and find the stories that kept me company as I waited to make new friends.
I chose the grad school I attended largely on the extent of its collections. The rare book room there, and my trips to archives overseas, were full of the thrills of paging through 500-year-old books and reading manuscripts that revealed long-forgotten secrets.
So yeah. I have a thing for libraries. And at Read It Forward, I'm not alone. We know that libraries are places built upon the desires to solve the mysteries of existence, to understand the cosmos, and to probe the secrets of the human heart. These eight books set in libraries all explore what we find in the stacks.
Books about libraries? It can't really get better than that.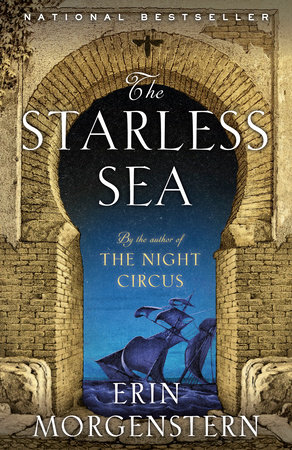 The Starless Sea
Erin Morgenstern
Zachary Ezra Rawlins is enrolled in graduate school in Vermont. At the library one day, he finds a book full of fantastical stories, but he is astounded to read a story from his own childhood. He sets off to discover how his story made it into this strange book, which leads him through a series of encounters that bring him to the door of a mysterious underground library. There, he discovers a realm of protectors who sacrifice much to preserve the stories, and in investigating their stories, learns what really matters.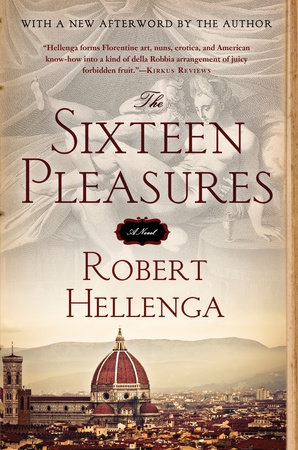 The Sixteen Pleasures
Robert Hellenga
Margot Harrington joins archivists and book restorers from around the world who converge in Florence in 1966 after the devastating floods. While at work in a convent library, she discovers a book of obscene drawings (The Sixteen Pleasures) and racy poems that had scandalized Renaissance Italy. All the copies were supposed to have been destroyed, so who hid it among the nuns' books? Hellenga's sexy romp of a novel puts libido back in the library.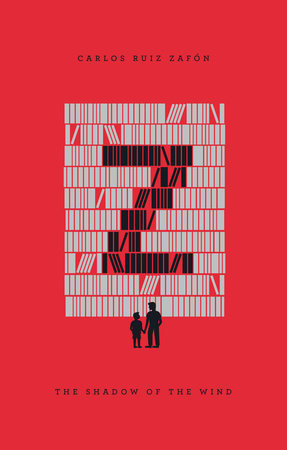 The Shadow of the Wind
Carlos Ruiz Zafon
Barcelona is a dark place in 1945. Franco's fascists continue to exact revenge for Barcelona's role in the Spanish Civil War. Daniel is grieves the loss of his mother and worries about his antiquarian bookseller father. Daniel explores the "cemetery of lost books," and finds a copy of "The Shadow of the Wind" by Julián Carax. But as Daniel looks for other works by its author, he becomes aware that someone is destroying all traces of Carax and his work. Daniel sets out on a quest to find out why.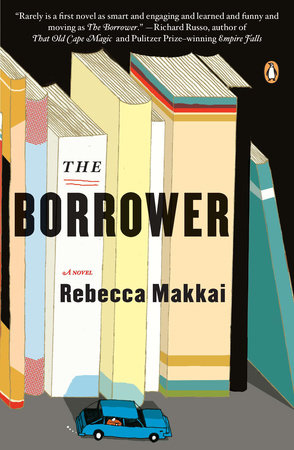 The Borrower
Rebecca Makkai
Children's librarian Lucy Hull is surprised when Ian Drake asks for her help in reading books his bigoted mother has forbidden him. His parents force him to attend "anti-gay" classes and Ian is desperately unhappy. But when Lucy finds him camped out at the library after hours, she makes the decision to help him run away from home. The two set out on a road trip and Lucy is forced to question her own motivations—and culpability—in spiriting him away from his parents.
The Library of Fates
Aditi Khorana
If you could change your fate by finding a hidden library, would you? When Princess Amrita's people are threatened, she agrees to a marriage to save her peaceful kingdom. But as her bargain comes to nothing, and war threatens, Amrita forms an alliance with Thala, an oracle who had been enslaved but who has escaped. Drawing from Indian folklore, Aditi Khorana gives readers a luscious tale in which the contents of the library hold the key to the future.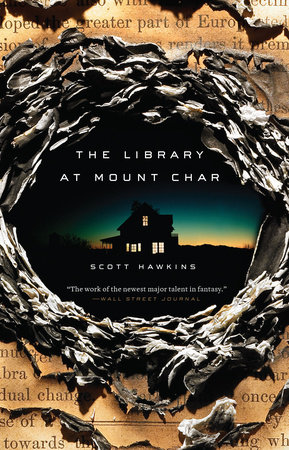 The Library at Mount Char
Scott Hawkins
Carolyn is locked away in an infinite library where her boss thinks he's god. In this black comedy, Scott Hawkins introduces readers to an average guy named "Steve," whose life is ordinary until Carolyn shows up in his life. When she offers him a pair of red galoshes and $327,000, he is drawn into battles between those who want to control the library. As the war rages, Steve and Carolyn become aware that the stakes are higher than either one of them could have imagined.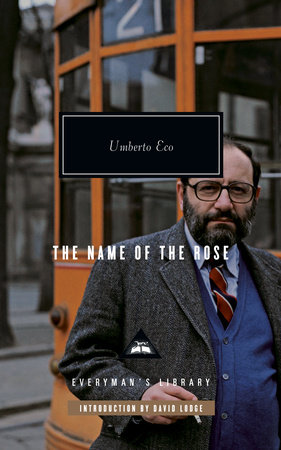 The Name of the Rose
Umberto Eco
William of Baskerville arrives at a monastery just as the body of a young monk is discovered. The monk worked in the library and William investigates whether his murder was work-related. Soon, more monks die. But William's methods of deductive reasoning arouses the suspicions of those who suspect he is a secret heretic. When one of the church's most notorious inquisitors arrives at the monastery, William must solve the crimes while also defending his own life.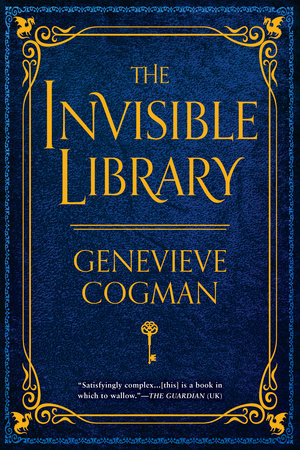 The Invisible Library
Genevieve Cogman
The Invisible Library is the first book in a series that will see its seventh volume published later in 2020. Irene works as a spy for the Library, an organization that lives in the shadows. Its mission is to retrieve and collect fiction from all different realities. But when Irene goes to collect a dangerous book in London, she and her assistant, Kai, discover that the book has been stolen. In their quest to get the book back, they are taken into an underground London where rival factions are prepared to kill each other over the missing book.
https://www.readitforward.com/essay/article/books-set-in-libraries/