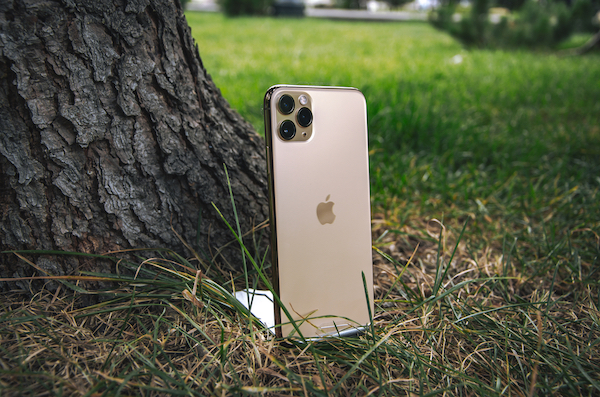 Cryogenic freezing—a technique involving the freezing of the body in the hopes that it can be resurrected in the future—may not be possible for humans now, but it might work for iPhones. One incident of an Apple smartphone returning from the dead is so surprising, it made the news.
Canadian news networkCTV News reported that, during an ice fishing trip on Waskesiu Lake in Saskatchewan, Canada, a woman named Angie Carriere dropped her iPhone 11 Pro in the waters. The smartphone sunk to the bottom of the lake, and Carriere thought all hope would be lost about retrieving it in its usual state.
Nevertheless, she and her friends tried to fish out the iPhone over a few trips. It was only on the third visit, some 30 days later, that they finally spotted the device and got it back with a magnet strapped to a fishing line.
Even then, Carriere assumed she'd have to get a new phone from the Apple Store. However, she dried the iPhone off and plugged it into a charger, and it switched on and functioned normally. The photos taken during her fishing trip were also intact.
This seems to be a miracle, since Apple claims on its support website that the iPhone 11 Pro can only remain in water of a maximum depth of four meters (13 feet) for 30 minutes. The woman's iPhone remained at the bottom of a frozen lake for about a month.
Customers are urged to refrain from "swimming or bathing" with their iPhones as the devices would be prone to liquid damage, which isn't covered under the Apple warranty.
https://designtaxi.com/news/413482/Apple-iPhone-11-Pro-Survives-After-Being-Lost-In-Deep-Frozen-Lake-For-A-Month/