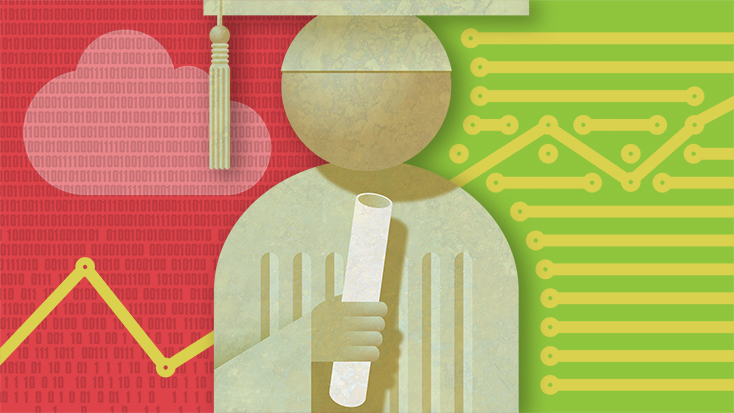 Almost two years into a global pandemic, it's clear the higher education we knew will never return and now we can focus on getting the higher education we deserve.
The Top 10 IT Issues describe the way technology is helping to create the higher education we deserve. They highlight the work institutions are doing to develop a shared transformational vision and strategy, redefine higher education's value proposition, and reshape institutional business models and culture to anticipate and serve the current and emergent needs of learners, communities, and employers.
See how technology can help your institution in 2022 and beyond.
https://er.educause.edu/articles/2021/11/top-10-it-issues-2022-the-higher-education-we-deserve